COLIN STEWART ROBERTSON
MBA – MRICS - MCIArb
Accredited Mediator
Civil, Commercial, Workplace & Community/Relationship/Neighbour Mediator
Mediation Commissions, In-House Mediation Training, Advice & Support
Leeds            North Yorkshire        West Yorkshire            North of England              UK & Beyond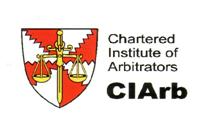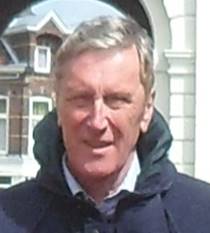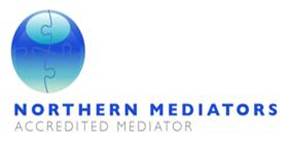 Colin Stewart Robertson : Background/Qualifications/Accreditation;
· Originally trained and qualified as a Chartered Surveyor (now non-practising). He achieved considerable negotiating experience in a wide range of industries ranging through manufacturing, construction/civil engineering, NHS, rail infrastructure, electrical, oil, petrochemical, process, electrical and power generation. Before setting up as a sole practitioner in the early 1980s he had trained for and attained senior positions in both major cost consultants and medium-sized contractors.
· Though based in the Leeds/North & West Yorkshire area he worked extensively throughout the U.K. as well as on assignments in the U.S.A, Holland, Italy, mainland Spain and projects based in Australia, Middle East and Russia.
· Attended Henley Business School/Brunel University as part of a Masters Degree in Business Administration programme and was awarded a MBA in 1996.
· Late 1990s, became a Member of the Chartered Institute of Arbitrators and in 2009 completed the RICS Expert Witness course.
· Committee Member of the North-East Branch of the Chartered Institute of Arbitrators, for several years.
· Early 2012, successfully completed the RICS Mediation Accreditation course, to become an Accredited Commercial Mediator.
· During the same period he became an Accredited Community Mediator – OCN 4 (2012) and subsequently an Accredited Workplace Mediator – OCN 4 (2013).
· Registered Panel Member of the Association of Northern Mediators.
· Registered Civil Mediation Council Panel Member (Civil, Commercial and Workplace).
· Carried out many pro bono cases since 2012 for Yorkshire Mediation in assisting those that could not normally afford mediation.